The town hall's lead spokesman on young people has welcomed recent Government pledges on education funding which will see millions more invested in Wandsworth's schools.
Share this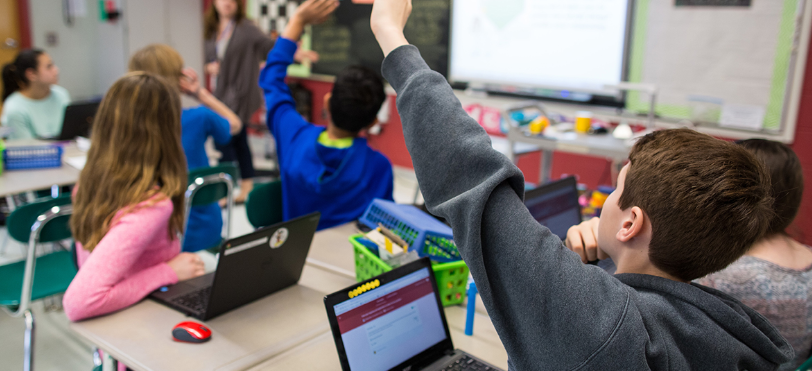 The Department for Education has announced a 3.83 per cent increase in funding for local schools, which has seen an extra £9.2m invested in the borough's network of primary, secondary and special needs schools in the two-year period running up to April 2020.
Wandsworth's cabinet member for education and children's services Cllr Will Sweet said he welcomed the Government's announcement.
He said: "This extra funding will help us maintain our position of having some of the best performing schools in the country.
"It is also useful to be able to set the record straight after some recent scaremongering claims that school budgets were falling.
"Unfortunately those figures appear to have been somewhat massaged into a specific narrative by omitting various other pots of funding and using a spuriously high rate of inflation.
"The plain and simple facts are that last year funding for our schools rose by £3.7m. In this current financial year, our schools budgets rose by an additional £3.4m and next year investment in our children's education is set to increase again by nearly £6m.
"This extra investment is good news for local children and their parents and also for everyone who works in a school in Wandsworth."
Ninety two per cent of Wandsworth schools are currently rated good or outstanding by Ofsted inspectors– one of the best records of achievement in the country.
Thirty eight per cent of schools are ranked outstanding - again among the highest proportions anywhere in the country.
For more information about local schools and to apply for a place visit https://www.wandsworth.gov.uk/schools-and-admissions/